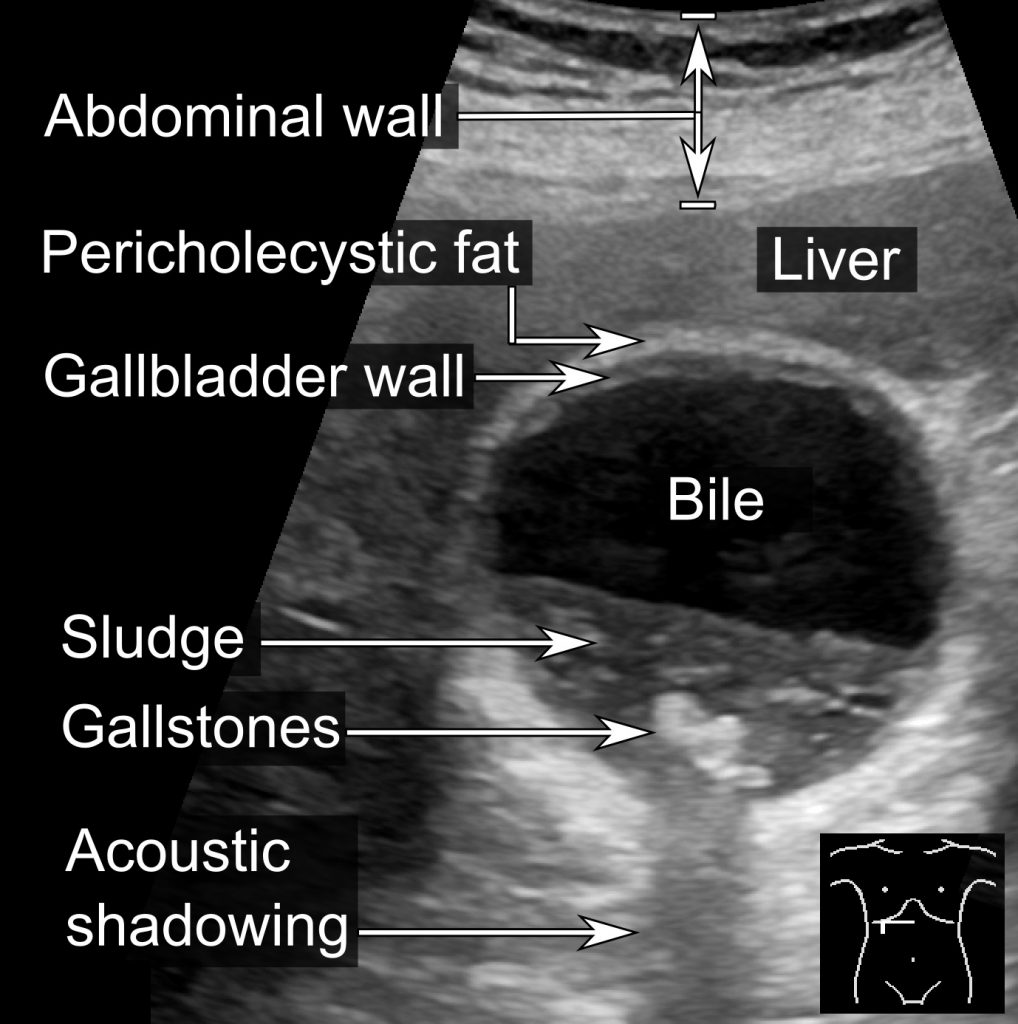 DEFINITION:-
The gallbladder is located between the intestines and the liver. It stores bile from the liver until it is time to release it into the intestines to aid digestion.
If the gallbladder does not empty completely, particles in the bile, such as cholesterol or calcium salts, can become thickened by staying in the gallbladder for too long. They eventually become biliary sludge, commonly known as gallbladder sludge.
SYMPTOMS OF GALL BLADDER SLUDGE:-
Some people who have gallbladder sludge show no symptoms and may never know they have it. Others will experience symptoms similar to those of an inflamed gallbladder or gallstones.
The primary symptom is often abdominal pain, especially in your upper right side below the ribs. This pain may increase immediately after eating.
Other symptoms may include:
Pain in chest

right shoulder pain

nausea and vomiting

clay feces
COMPLICATIONS:-
Sometimes, gallbladder sludge heals without any symptoms or the need for treatment.
Other complications may include:
Gallstones

Blockage in the bile duct. This is a medical emergency and requires immediate treatment.

Cholecystitis

In very severe cases, inflammation can cause erosions in the gallbladder wall, leading to perforation that leaks gallbladder contents into the abdominal cavity. It is most common in older adults.

Acute pancreatitis may also occur.

Inflammation can cause a systemic reaction, which can lead to shock or even death. This can happen when gallbladder sludge or gallstones block the pancreatic duct.
CASE OF GALL BLADDER SLUDGE
1st Visit:
On 19th October 2021, A 42 year old female male Mrs. S, visited me with the complaint of Gall Bladder Sludge. She was suffering from this complaint for the past one month. She was having pain in the chest extending to the right shoulder. Also have nausea and vomiting which is bilious in nature. She also has constipation with clay-like feces with ineffectual urging.
The USG abdomen & pelvis reveals that the patient has sludge in her gallbladder with marked distention in the gallbladder. Also, her bladder has 12 ml of Post-void residual urine even after frequent urging for urination, which leads to pain in her back. Her doctor advised her to undergo an operation to remove the gall bladder.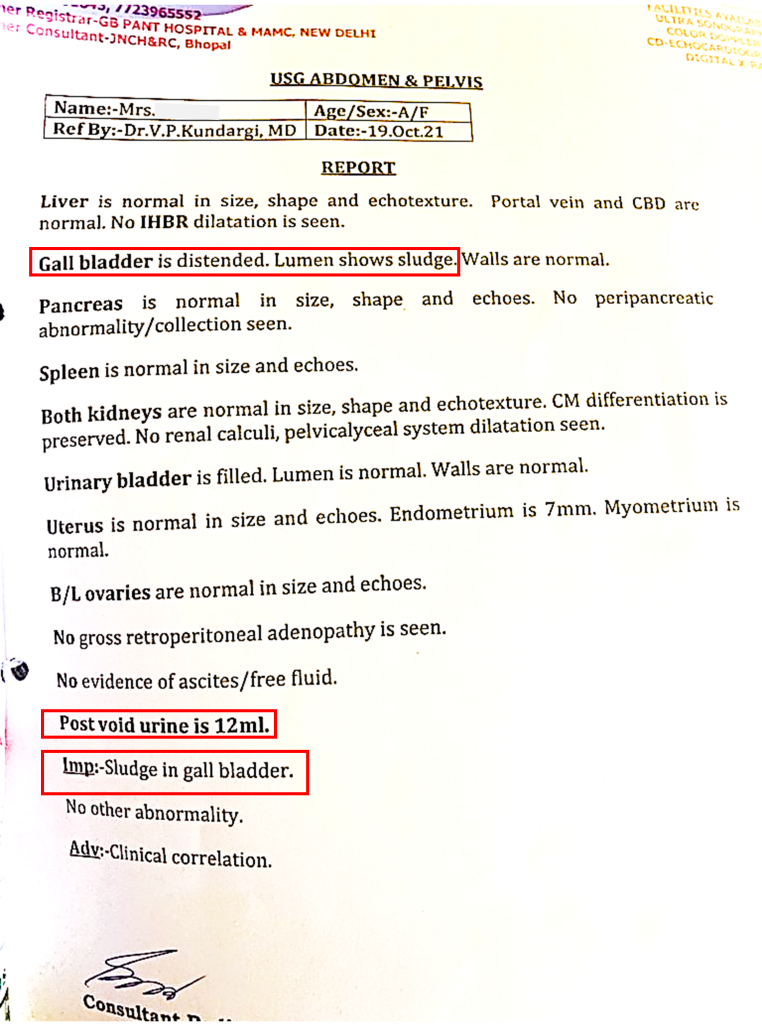 After repertorisation, Constipation with ineffectual urging for stool and bilious nausea-vomiting point towards Nux Vomica. So, on the basis of the totality of symptoms, a homeopathic medicine Nux Vomica 30 was prescribed to her.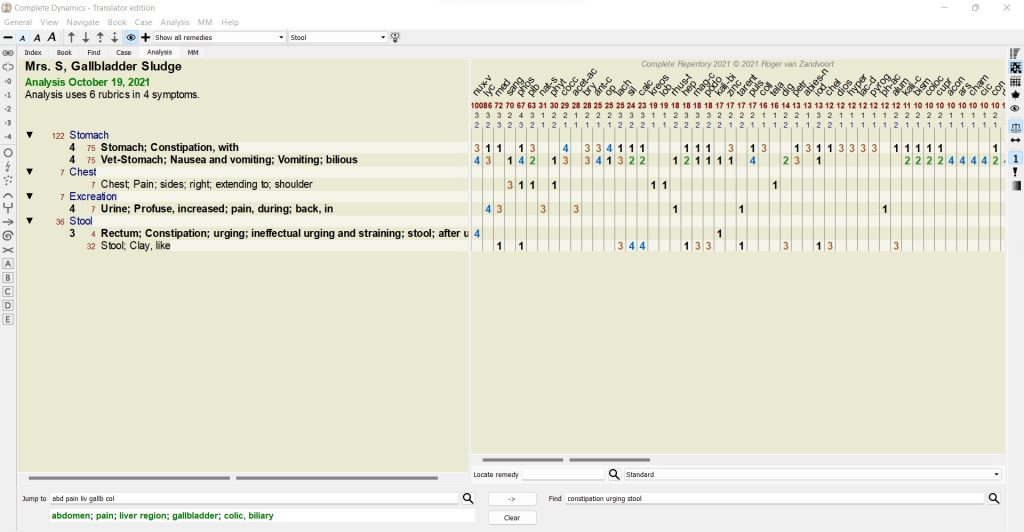 2nd Visit:
On 06th December 2021, Within 18 days of prescribing Nux Vomica, the second USG Abdomen revels the minimal sludge in the Gall bladder and her bladder has 5 ml of Post-void residual urine now. Her other symptoms were significantly improved, but as the gall bladder is still distended the pain was still persisting. The condition indicated towards the Lycopodium, as the Lycopodium follows well Nux vomica. Therefore, the Lycopodium 30 medicine was added for 3 days.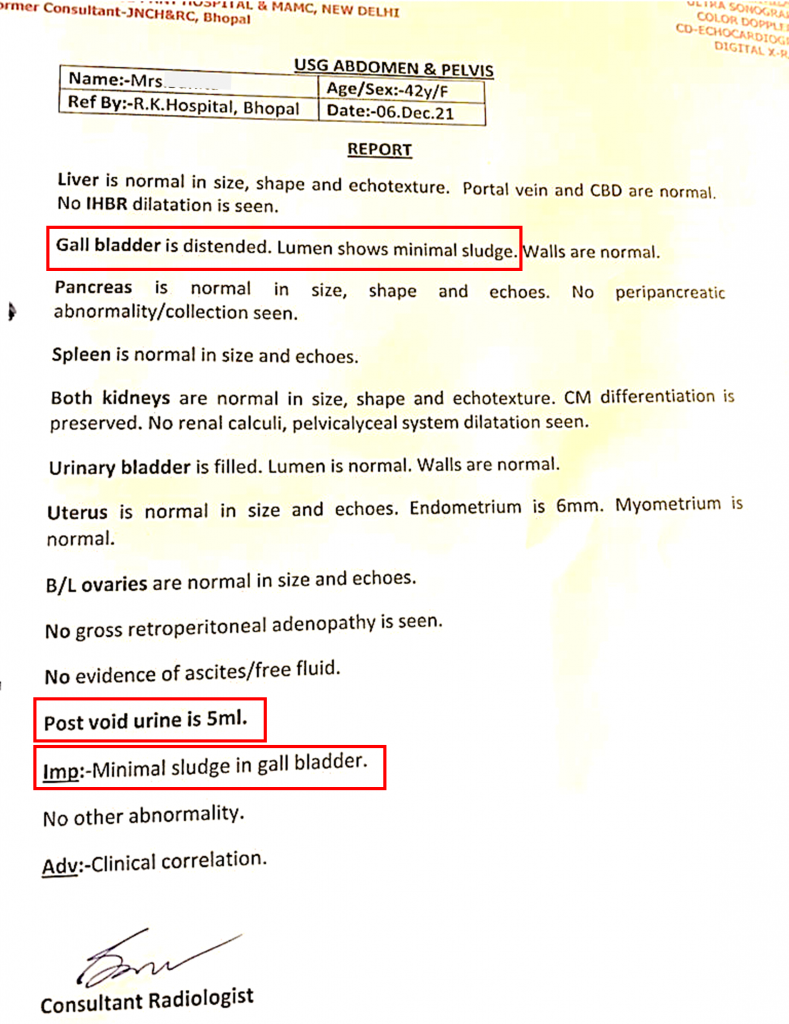 3rd Visit:
On 10th December 2021, the patient doesn't have any complaints regarding constipation and Nausea/Vomiting. There is normal stool and urine. Hence Placebo is given. The patient continued to be in good condition of her complaint since and USG Abdomen is advised to be done in the next 2-3 months.
4th Visit:
On 6 April 2022, the patient underwent USG Abdomen and the report shows that there is no sludge seen in the gall bladder, the lumen is now free and there is no residual volume of urine in the bladder of the patient.
Thus, with the help of homeopathy, the patient did not need to get his gall bladder removed and now she is completely healthy.
---
ABOUT THE AUTHOR
---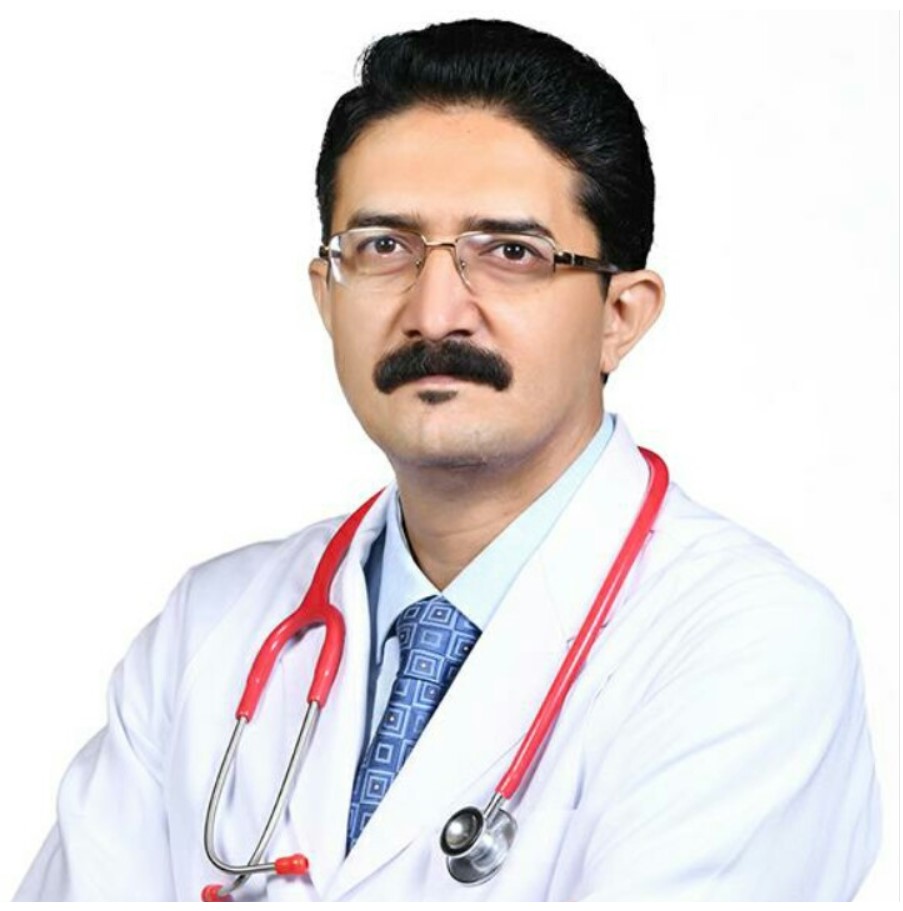 DR. NISANTH NAMBISON (Honorary Consultant)
BHMS (Chg), M.D (Hom), FBIH (London), PGDCA, MDP (IIM) (Gold Medalist)
Ass. Professor, Head of Surgery & Computer Department, Govt. Homoeopathic Medical College, Bhopal (M.P)
Ex-State Convenor, Hemoglobinopathy Mission, Department of Health, Govt. of M.P
Ex-Professor, Faculty of Homeopathy, Malaysia.
Ex-OSD, Directorate of Indian System of Medicine & Homoeopathy, Madhya Pradesh.
Ex-Vice-President, HMAI (Homeopathic Medical Association of India) MP State.
Research consultant & Literature consultant, NL Laboratories Pvt. Ltd.
Speaker (Homoeopathy & IT), several National & International Conferences.
---