Many people trust homeopathy. Critics deny that it works. A new study by SECURVITA (GERMANY) shows that homeopathy is indeed a successful and economical therapy that deserves recognition.
Homeopathic doctors take their time. At the beginning of treatment, they ask their patients in detail about symptoms, history, and lifestyle in order to track down the causes of an illness. These discussions (initial anamnesis) can take an hour or more. There has to be enough time to really understand your personal situation and to find an individual medical therapy. This is where homeopathic doctors differ significantly from the widespread medical practice every minute.
And whether you regard homeopathy as a pure matter of faith, as some critics do, or recognize it as a form of therapy that responds particularly well to people's personal disposition – its treatment successes are valued by patients and their doctors as a gentle alternative. Homeopathy is a medical direction that can achieve effective success in health care and has its place in health care. This is also proven by the results of a new study by SECURVITA health insurance.
"The study is strong evidence that homeopathy deserves an appropriate place in health care." Götz Hachtmann, board member of SECURVITA health insurance
For this health care study, the data of more than 15,700 insured persons of SECURVITA, who had been regularly treated by homeopathic health insurance physicians for at least three years, were compared with an equally large control group without homeopathic treatment. The results are important for healthcare. They show the effects of homeopathy not under laboratory conditions, but on the basis of the real health benefits and improvements that have been documented in the insured data over several years.
Take antibiotics, for example: Their harmful side effects are well known, but children and adults are prescribed too many antibiotics year after year – often only for sore throats and minor infections that do not require them, or for viral infections that do not work.
LESS ANTIBIOTICS
The analysis of the SECURVITA supply data shows that children, when treated by homeopathic doctors, received antibiotic medication less often than in the conventional comparison group. The frequency of antibiotic administration in children receiving homeopathic treatment decreased even further over time. In the case of small children from birth onwards, the antibiotic savings were particularly noticeable: In the homeopathy group, the number of antibiotic treatments fell by 17 percent in the three-year study period, while it rose by 74 percent in the comparison group.
Precisely this question of whether homeopathy can help to reduce the excessive use of antibiotics became a political issue in Munich a few months ago. The state government decided to commission a medical examination. Loud sceptics reject the research project because they see homeopathy from the outset as ineffective and limit themselves to a narrow view of the effects of globules.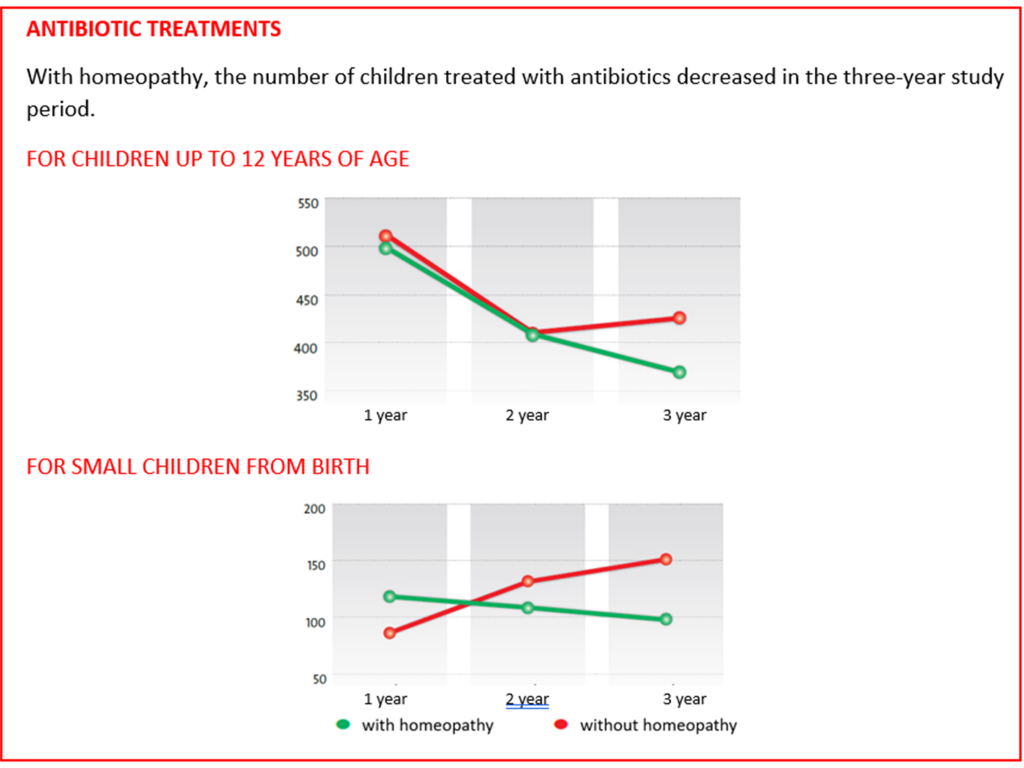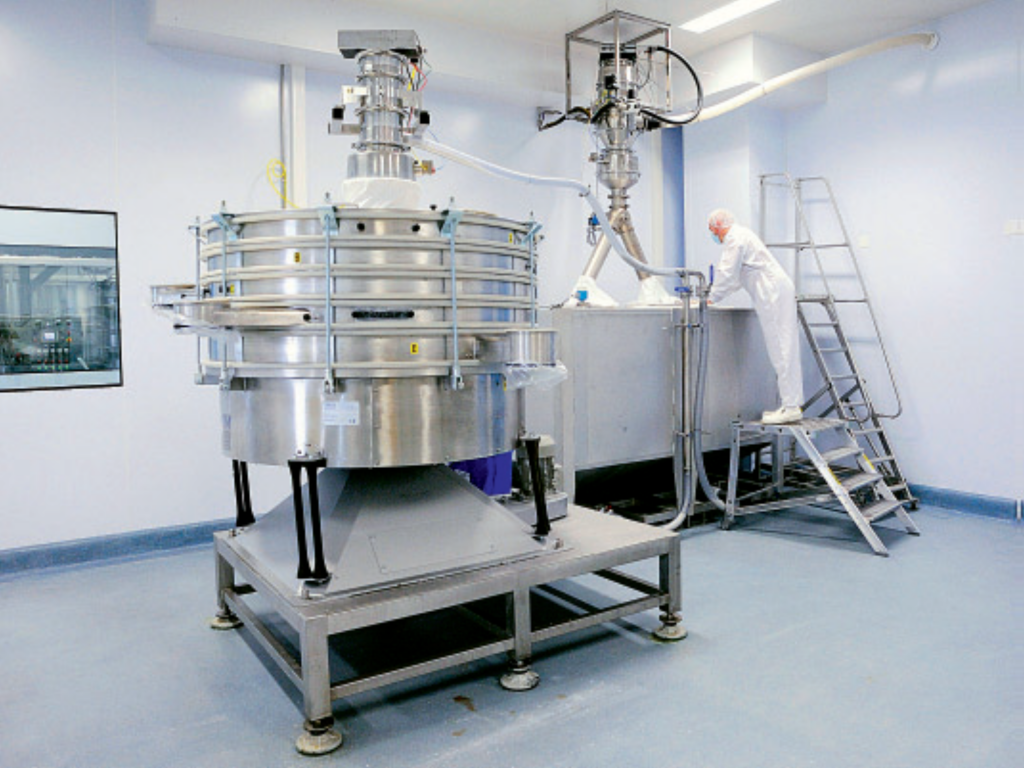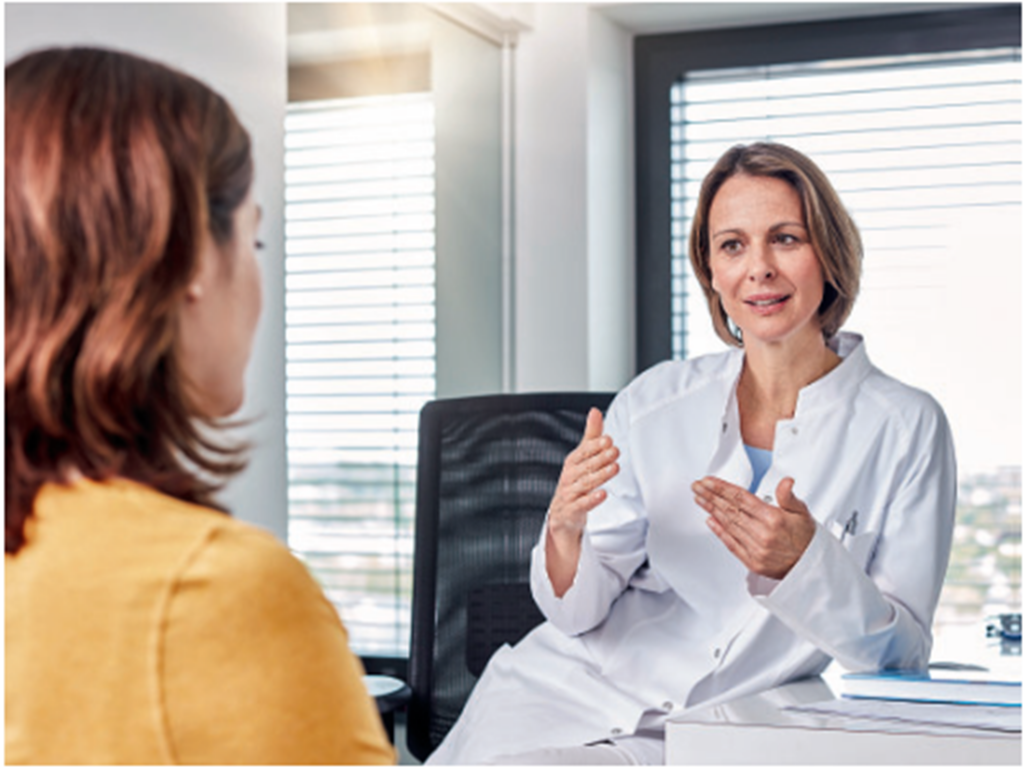 METHODOLOGY OF STUDY
The SECURVITA study now states that the treatment practice of homeopathic doctors can actually reduce the excessive use of antibiotics (combined with the risk of the development of multi-resistant germs).
The methodology of the study consists in evaluating, using health economic methods, how homeopathic treatments by qualified doctors affect different patient groups and disease indications over a longer period of time. In cooperation with the "Gesundheitsforen Leipzig GmbH" institute, especially newborns, children and adolescents were examined, as well as adults with certain clinical pictures such as cancer and depression, always provided that they had been regularly treated by homeopathic doctors for at least three years.
The basis of the evaluation is the contract between SECURVITA health insurance and the National Association of Statutory Health Insurance Physicians (KBV). It enables all statutory health insurance physicians with additional homeopathic qualifications to treat the insured persons of SECURVITA accordingly and also to provide comprehensive services such as long anamnesis discussions, homeopathic consultations, etc. The doctors are billed with the health insurance company, which is free of charge for those insured with SECURVITA. With this contract, the Association of Statutory Health Insurance Physicians and SECURVITA laid the foundation stone in 2009 for homeopathy to gain more recognition in statutory health insurance – true to the principle that the insured have the right to freedom in choosing their medical treatment.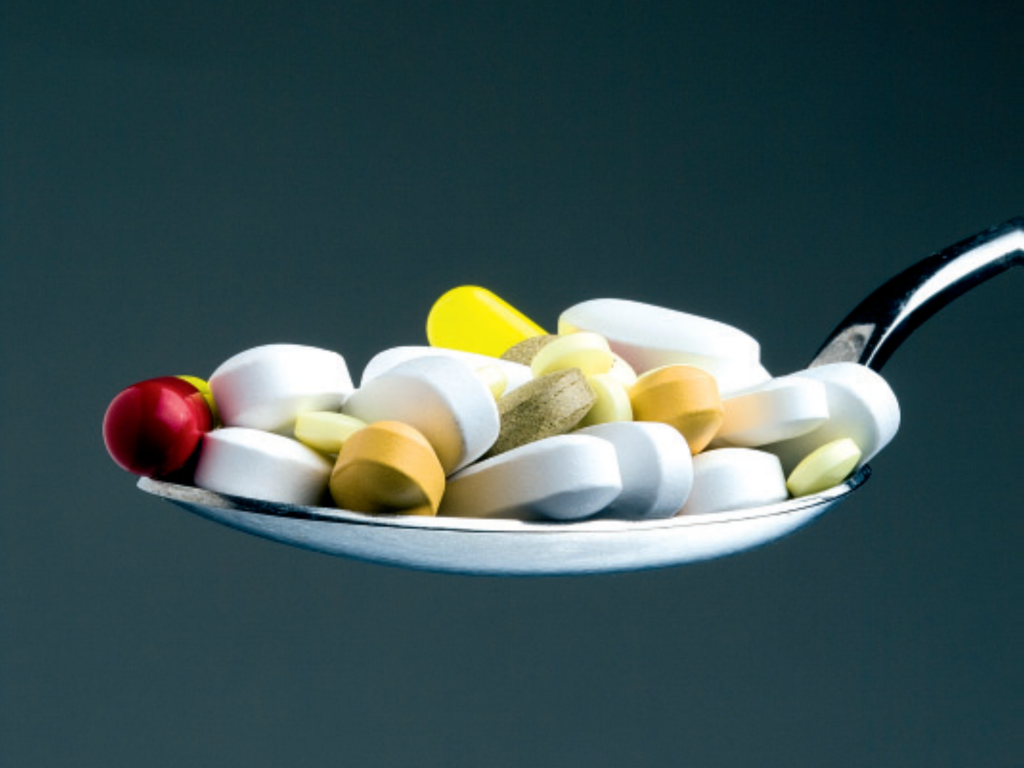 Using a series of examples from the totality of the data, the analysis shows how the examined groups of insured persons benefit from participation in the homeopathy contract. In the course of time, the conclusion is that in the many cases there was a positive development – fewer diseases and better health – in the selected indications and groups. This includes not only children up to the age of twelve who require fewer antibiotics, but also newborns and adolescents, patients with cancer and other serious illnesses, insured persons with and without previous experience in the homeopathy program.
HEALTH FORUMS LEIPZIG GMBH

The health forums have many years of experience in the evaluation of tariffs and care concepts as well as health economics. One focus is individual analysis solutions with a focus on diseases and the reality of care. In cooperation with other stakeholders in the healthcare system, they regularly publish studies based on their research data. The health forums have made it their business to support improvements in the health system by evaluating future-oriented and efficient care models.
OPPOSING TRENDS
There are large differences in the care of patients with depression, cancer, and multiple serious illnesses. For example, this applies to hospital admissions, the duration of hospital stays and periods of incapacity for work (AU). Loss of working time due to illness and hospital stays are a major factor for the economic impact in the world of work and for the costs of the health care system. With depression, for example, there are often long AU times. It is all the more gratifying that in depressed patients the number of sick days fell by 16.8 percent during the course of homeopathic treatment, as did the number of hospitalizations (minus 9.8 percent). The length of hospital stays for homeopathy patients also fell by an average of 25 percent in the year In the control group, there were simultaneously opposing trends with an increase of 17.3 percent in the number of days off and 32.6 percent in hospitalizations.
In the language of the scientific analysis experts, the result is formulated as follows: Over time, "almost all indications and groups examined showed a positive development in the sense of falling morbidity and decreasing use of health insurance benefits". The homeopathic treatment program in the listed areas "with regard to the use of care services and the associated development of health and quality of life" should also be assessed as economical and expedient within the meaning of the Social Security Code.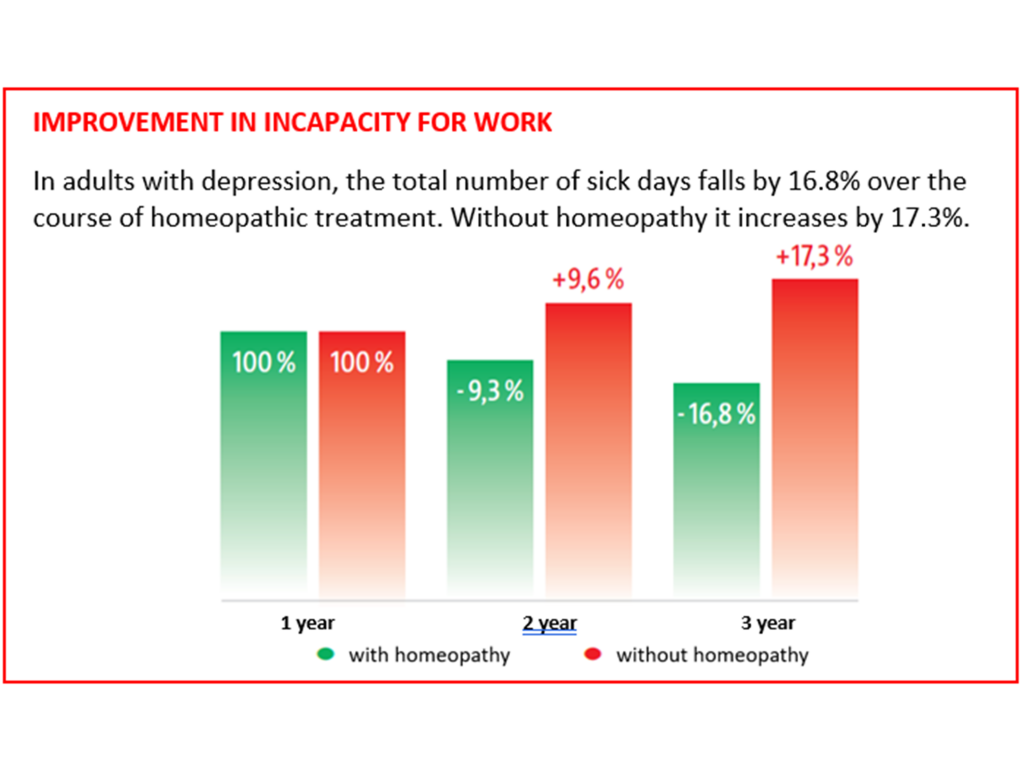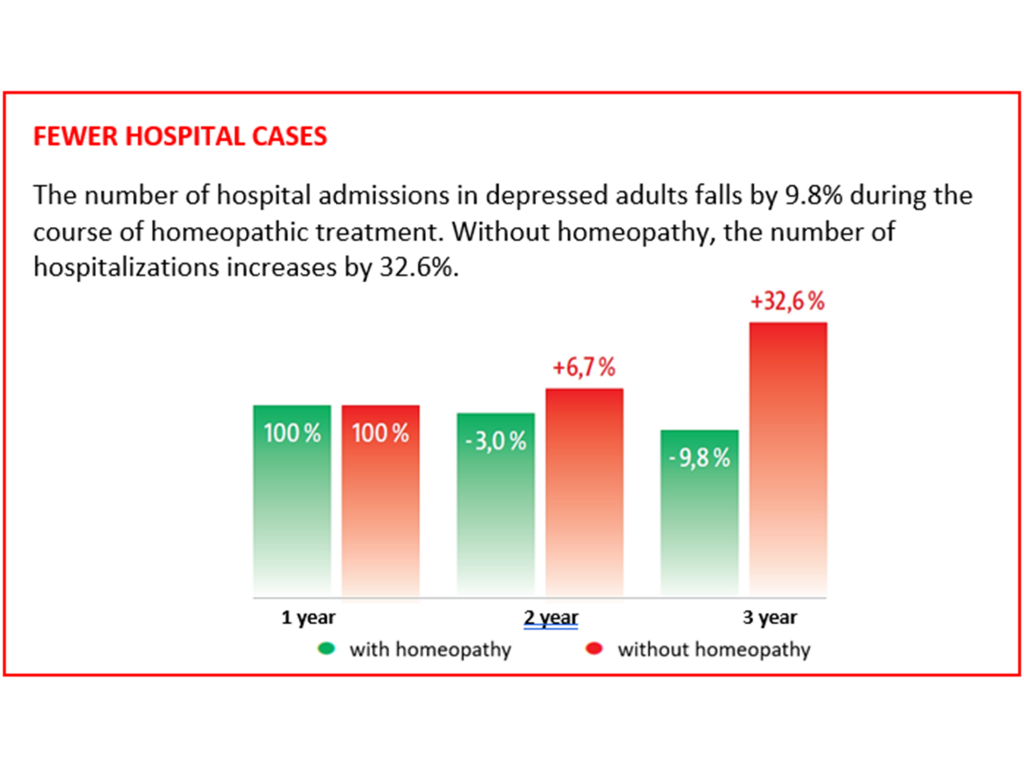 "The study is strong evidence that homeopathy deserves confirmation as a special direction of therapy and an appropriate place in health care," emphasizes the board of directors of SECURVITA Krankenkasse, Götz Hachtmann.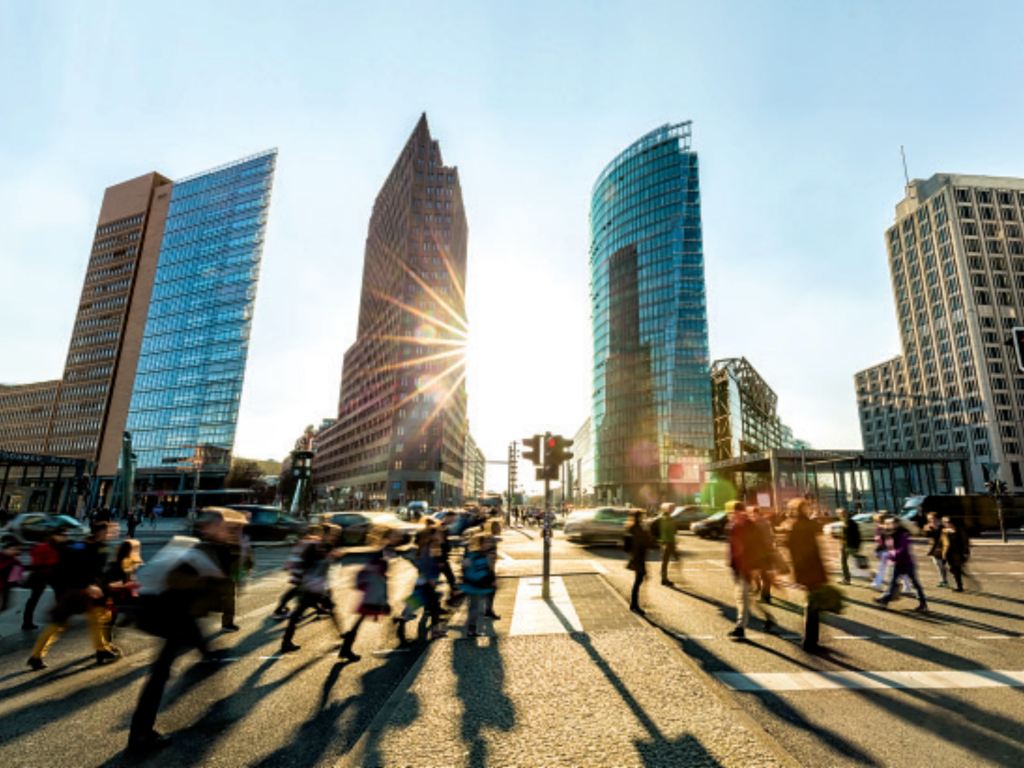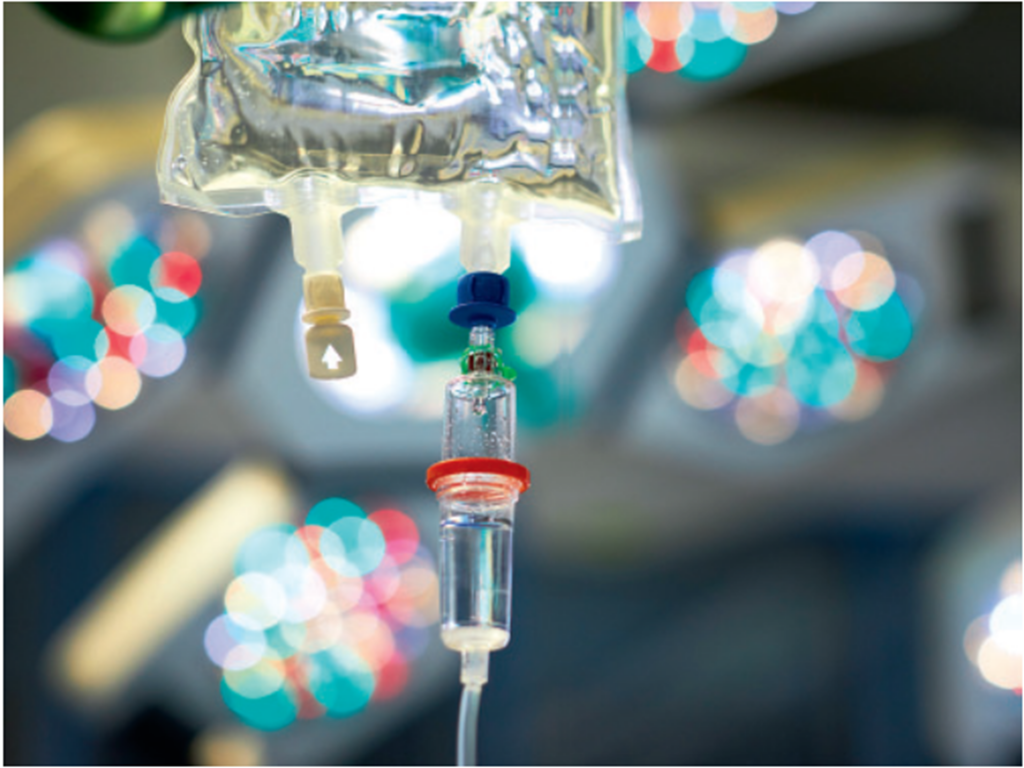 BETTER CARE
It offers no arguments for an exclusion from the services of the statutory health insurance and for a further restriction of medical education and training, which threatens in some federal states. On the contrary: It confirms the position that SECURVITA Krankenkasse has taken for many years by giving its policyholders easier and free access to homeopathic treatment from qualified doctors as part of the insurance benefits.
A special feature of this study is that it only evaluates the available health economic data. She does not speculate on the question of the biochemical effectiveness of globules. It does not judge the quality of alternative practitioners, but only about the treatment by registered contract doctors with a recognized additional qualification. And it does not start from a comparison of homeopathy versus conventional medicine, because the treatment in the SECURVITA homeopathy program does not exclude that the insured are also treated non-homeopathically. You can have yourself referred to other doctors and receive prescriptions for non-homeopathic medicines.
As a result of the SECURVITA study it can be stated that the treatment option by doctors with qualified homeopathic knowledge is helpful for many insured persons, brings positive results and thus leads to better health care. Finding an explanation for what exactly causes these positive effects – homeopathic medication, the actions of doctors, the conceivable placebo effect or possibly higher health awareness of the patients – is a task for further medical research.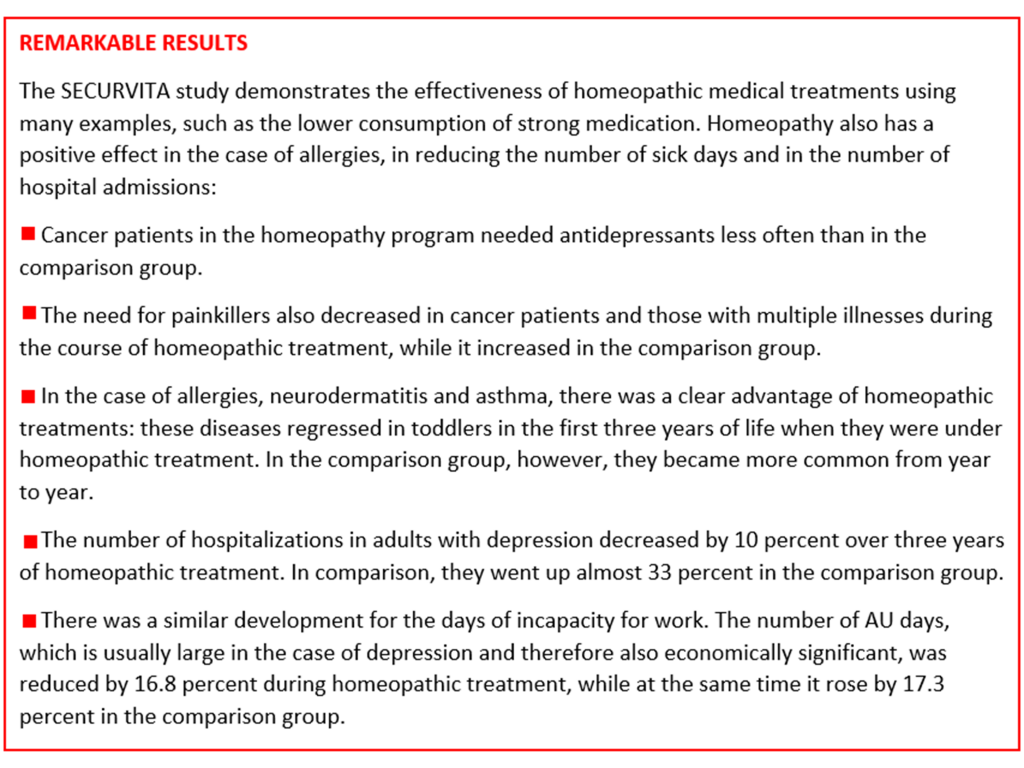 ---
CREDIT:
Götz Hachtmann, board member of Securvita health insurance.
References:
https://www.krankenkassen-direkt.de/news/mitteilung/SECURVITA-Langzeitstudie-Homoeopathie-ist-wirtschaftlich-und-wirksam-2692040.html
https://www.securvita.de/fileadmin/inhalt/dokumente/auszuege_SECURVITAL/202004/securvital_0420_6-11.pdf
---
Subscribe to our newsletter!
---