Hahnemann died there at 5am on 2 July 1843 and Melanie kept his body there before burial until the 11th July. He was buried in the Cimetiere de Montmartre to the north of Paris in what is popularly called the 'artist's quarter'. He was buried in grave number 8 and in 1878 Melanie was buried in grave number 9.
Hahnemann Grave No.8, Cimetiere de Montmartre, Paris
On the insistence of wealthy American homoeopaths, in 1898 it was agreed that his grave should be opened, so his remains could be moved to the more prestigious Cimetière du Pere Lachaise. On May 24, 1898 the two graves were opened and the remains identified from a large lock of Melanie's hair around his neck and from his engraved wedding ring. The bodies were moved to a much grander tomb in the Lachaise cemetery which can still be seen. It is a 'celebrity' grave along with many other Paris notables from the last century and also from this.
Hahnemann's Cemetery at Pere Lachaise Cemetery, Paris
Dr. Nisanth Nambison & Dr. Smita Nambison at Hahnemann Cemetery, Cimetière du Père Lachaise, Paris
When you reach Paris, and while staying in the Hotel find the nearest Metroline 3 or 2 Or try to reach the Metroline 3 or 2 then locate Pere Lachaise station and plan to reach there. When you get down at Pere Lachaise look for Cimetière du Pere Lachaise. When you reach Cimetière du Pere Lachaise at the entrance you will find the map. Here look for Division 19 Cemetery 34 Hahnemann Christian head straight to the cemetery and pay your tribute to the great master.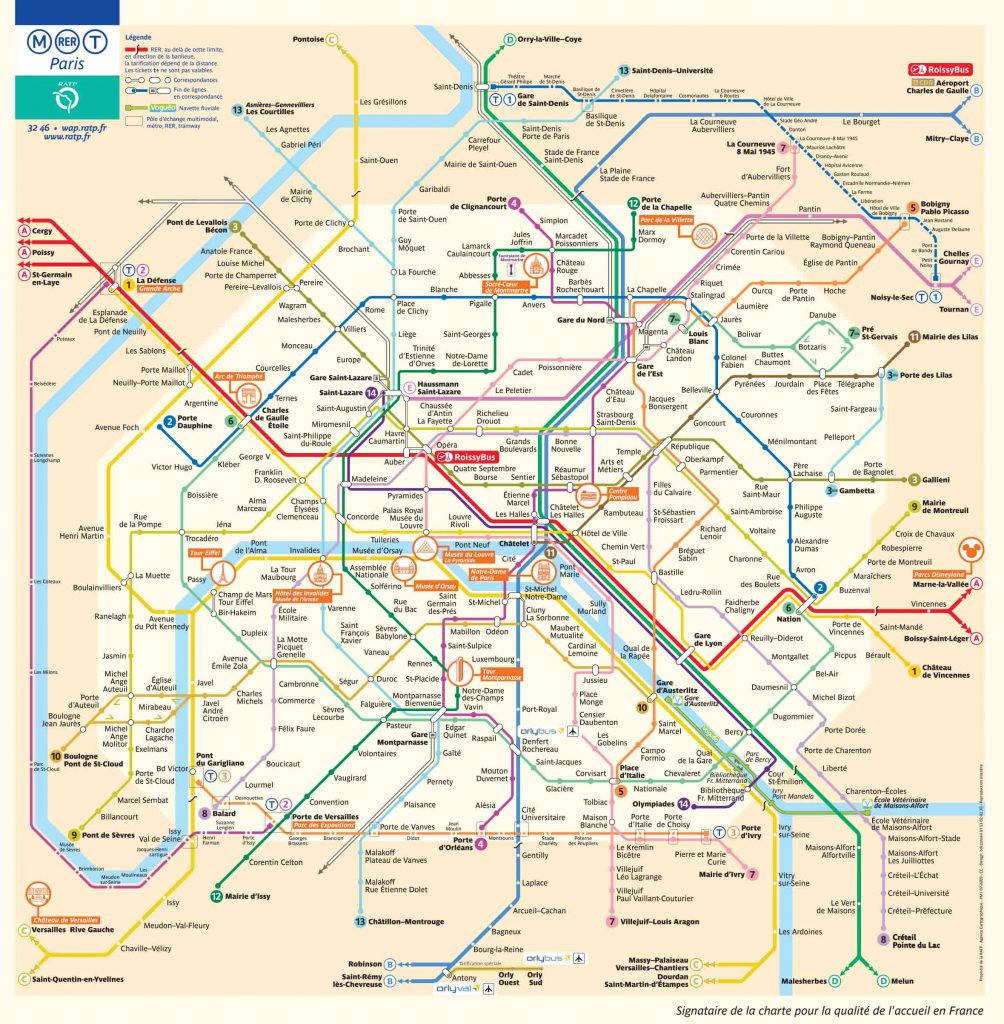 More than a million and a half people come to Pere-Lachaise each year, to walk its nearly 109 acres consisting of tens of thousands of monuments, many of which are dedicated to some of the world's greatest names in the arts, sciences, literature and of course history.
Here's just a sample:
Francois Poulenc, Heloise and Abelard, Camille Pissaro, Cherubini, Chopin, Breguet (yes the watch guy), Lalique (the glass guy), Michel Petrucciani, Auguste Comte, Champollion, Samuel Hahnemann, Gustave Dore, Jim Morrison, Moliere, La Fontaine, Murat, Antoine Parmentier, Sarah Bernhardt, Balzac, Delacroix, Merleau-Ponty, Georges Melies, Edith Piaf, Bizet, Marcel Proust, Apollinaire, Isadora Duncan, Stephane Grappelli, Richard Wright, Auguste Blanqui, Gertrude Stein and Alice Toklas, Modigliani, Edith Piaf, Colette, Oscar Wilde.