By S.C. Bannerji, M.D.
Persistent Vomiting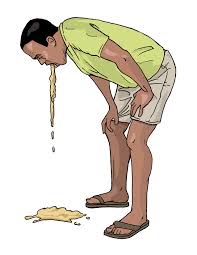 A laborer, named Jaggu Kurmiot Bajitpur, 45 years old, suffered for six months from vomiting of food and water. Food tasted bitter. He had a great desire for milk, which he did not like before, and had never drunk so much milk before as he has done now. He could not sleep for horrible visions he used to see on closing his eye. He had headache just after eating, and was very suspicious. He thought that people were making faces and laughed at him. Diarrhoea after rising. I administered Bryo.
6th 1m dose every four hours. This was continued till the 15th of May last, when hes was beter. The medicine was still continued in 1m dose every other day up to 30th idem, after that no medicine. He is doing well now.
A Lung Case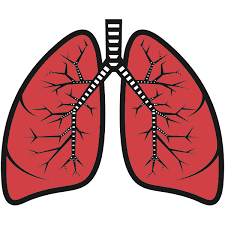 A lady of about 60 years of age came to my office on June 4, 1908, who had an infiltration of the apices of both lungs: she had coughed for years, especially during every winter, and during the summer somewhat better. She had almost continuous fever, temperature 100.4 to 102.20 F.; hollow, spasmodic cough worse in the evening before midnight. Purulent sputa, hoarseness, weak, fatigued feeling of chest, weary after a short walk, cold feet, cold knees, thirst but drinks little at a time, appetite lost, tongue thickly coated white, peevish indifference, bad smell from mouth, acidity after eating, Carbo veg. 200th, 1 drop dose, one dose every other day; though not totally cured as yet, but much improved. The medicine is continued.
Syphilis-Rheumatism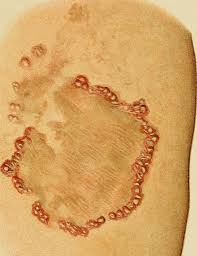 A man (Ramdham), 22 years old, has suffered from lumbago and rheumatism of right hip-joint due to syphilis, who placed himself under the treatment of an allopath who gave him several medicines but of no good. At last despairing of recovery came to my office on the 5th of June last. On enquiry I learned that he has used all sorts of mercurial preparations at the hand of the former doctor. The pain increased at night and relieved by pressure. He was very anxious. Ill humor, great disgust for food, diarrhoea sometimes painful, distention of abdomen with feeling as of peristaltic action were reversed, relieved by passing flatus. Frequent pain from place to place. Under the above circumstances I gave him Asafatida 30th, one drop dose thrice daily. After three days the bowels were all right. This was continued for a month, and he was cured. No complaint since then.