As a part of the ongoing largest homoeopathic research study in Madhya Pradesh, the E-poster competition was organized by the department of medical research, on the occasion of World Sickle Cell Dayi.e 19.06.2020, in the Government Homoeopathic Medical College Bhopal. The topic was Sickle cell anaemia in Tribals.
The competition received hundreds of entries from several states of India, including states like Tamil Nadu, Telangana, Karnataka, Haryana, Rajasthan, Maharashtra, and Madhya Pradesh. A team of jury members was formed to choose the winner from the entries. In which Health Department Madhya Pradesh officials, AIIMS Bhopal physicians and members of the Cultural Committee of the concerned college were included.
Out of the hundreds of entries received, the first three competitors were awarded the prize money as well as recognition certificates.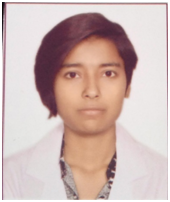 First place
Namami Mourya
Govt. Homoeopathic Medical college, Bhopal M.P.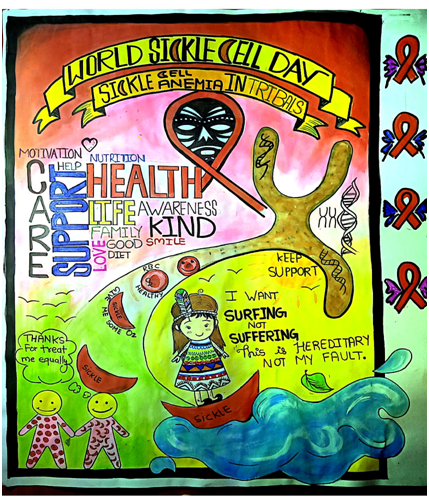 ---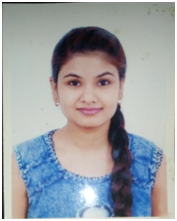 Second place
Karuna Gajbhiye
Govt. Homoeopathic Medical college, Bhopal M.P.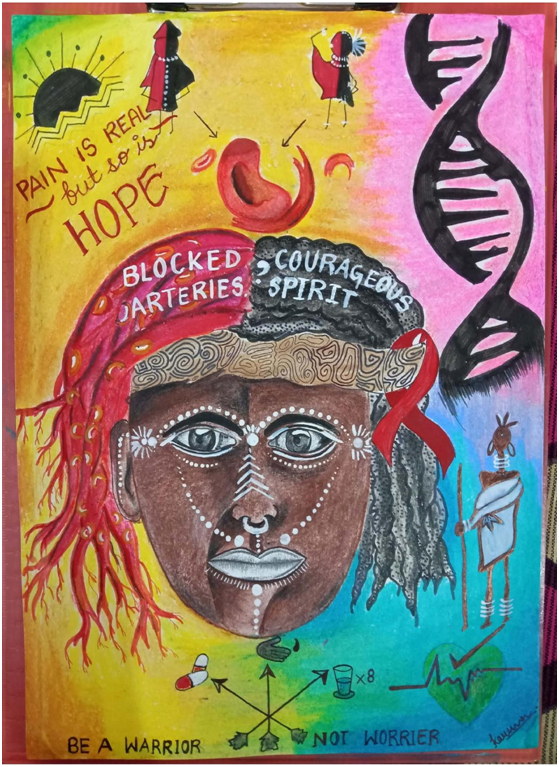 ---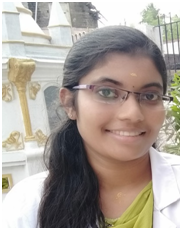 Third place
Athira Amritha
Sri Sai Ram Homoeopathy Medical College and Research Center, Chennai, Tamilnadu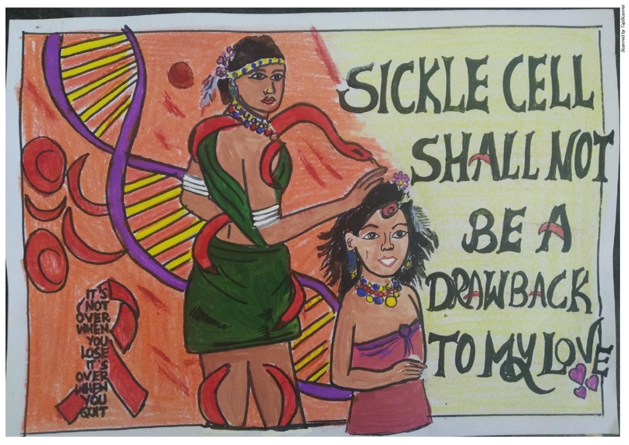 ---
Dr.Nisanth Nambison, Asso. Professor of GHMC Bhopal and also project head of the said research project, said that, the motive behind to organise such an event in this Corona era is that to spread awareness about Sickle cell anaemia and its adverse effect on tribals of India, especially on Madhya Pradesh having the highest load of sickle cell disease among tribals in India. As this is a genetic disease, the people affected with this disease have to live with complications of sickle cell anaemia, and also their offspring have to face the same in their entire life.
---