By J. Fitz-Mathew, M.D.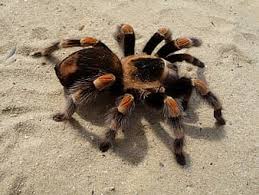 Sulphur has been called the king of remedies, but there are other kings. A man, aet. 75, tired of allopathic drugs, ineffectual except to make him worse, appealed to Homoeopathy. He was completely jaundiced, stools loose with weakness of sphincter ani, ankless and scrotum oedematous. Craving for food, "burning of soles of the feet at night." B. Sulphur 30 trit., three doses thirty min. apart to make the impression. A month after Sulp. Was repeated, but from the first his improvement was marked and steady, and he has been well for well for some time.
A young man, cellulitis of right hand, results of sepsis apparently. Hand much swollen, extending above the wrist, formation of abscess apparent, pain severe, extending up the arm, had to walk the room all night. I anticipated the usual lancing operations, etc. Generally a hospital case. If anyone had told me that there was a remedy which would cause this inflammation to subside in one night I could not have believed it, yet this is just what occurred. Thanks to Dr. E. B. Nash, I gave him Tarantula Cubensis, 10 dil. (B. & T.). After the third dose, no doubt unnecessary, all pain was relieved, he slept all night, and next morning the change in the appearance of this very bad looking hand was marvelous. He is our R. D. mail carrier, and came as usual driving his team.